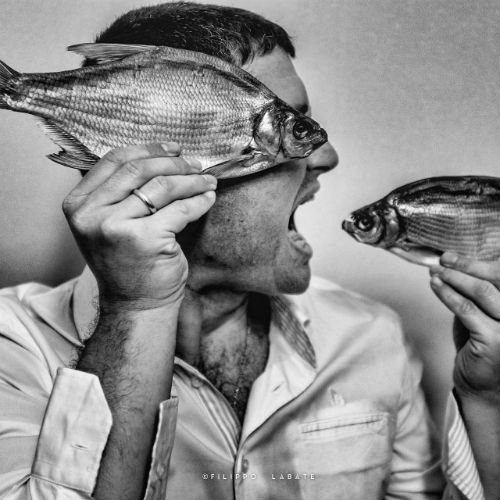 I was born on November 19th, 1973 in Reggio Calabria, Italy.
In 1994, i started my career as a photographer. My interests were concentrated on reporting, naturalistic, advertising and wedding shootings.
As a freelance photographer i have collaborated with some advertising agencies working on private and public communication, as well as commercial reportage projects.
In 2006, after completing 1800 hours course in IFTS (Superior Technical Educational Institute), i obtained post-graduation professional certificate as an expert in development and use of interactive and, multimedia technologies and techniques in photo retouching.
I have completed the following trainings:
International Graphic School of Venice, Italy
London School of Music and Media, England
Agency ExecuTrain Milan, Italy
Francesco Cufari (Photographer for ANSA Agency and CALABRIA ORA cover)
Francesco Mento's Photo and Advertising Studio, Messina, Italy
Multimedia and positron for Website constructing
Antonio Melasi's workshop for cinematographic e post-production video.
I am also continuing my photo research and experiments with film and digital cameras.